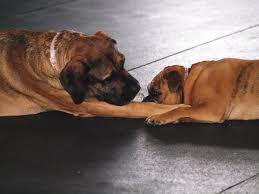 Doggy Day Care
If you need somewhere to leave your pet while you are busy at work or have errands to run or will be away for a while, you will feel secure and relaxed knowing it is being cared for at Glamour Paws of Fort Myers Doggy Daycare.
Your best friend will be integrated into one of our supervised play groups that best suits him or her. This is done carefully and at a pace within each dog's comfort level. Whether a shy flower, a social butterfly, or a ball playing jock/jockette, the pup will be comfortable and have a great time at Glamour Paws.
Our supervisors are trained to comfort those pets who have separation anxiety or difficulty around other animals. They pride themselves on properly acclimating your dog to the new surroundings and to teach it to 'play nice" with its peers.
In some cases rather than group play, some dogs prefer general exercise on our oversized dog-runs and mental stimulation of individual play during their stay, which we happily provide. This can result in a happier more fit pet.
We also offer special care for puppies (3 to 6 months old) which includes socialization with other puppies, desensitization, basic obedience commands, and lots of love and attention. And for your mature pet, we work to keep them as comfortable as possible including mobility assistance or special handling for the visually impaired.
We welcome calls from you to check in on your dog at any time. We will let you know how he or she is doing.

SERVICE PRICING
Full Day ~ $22 / Day

Glamour Paws offers pre-paid packages for full day. If you purchase a package of 20 days or more you get $5 off per day! 20 full days of day care for only $340.
Epic Battle!
Mika and Piper playing at daycare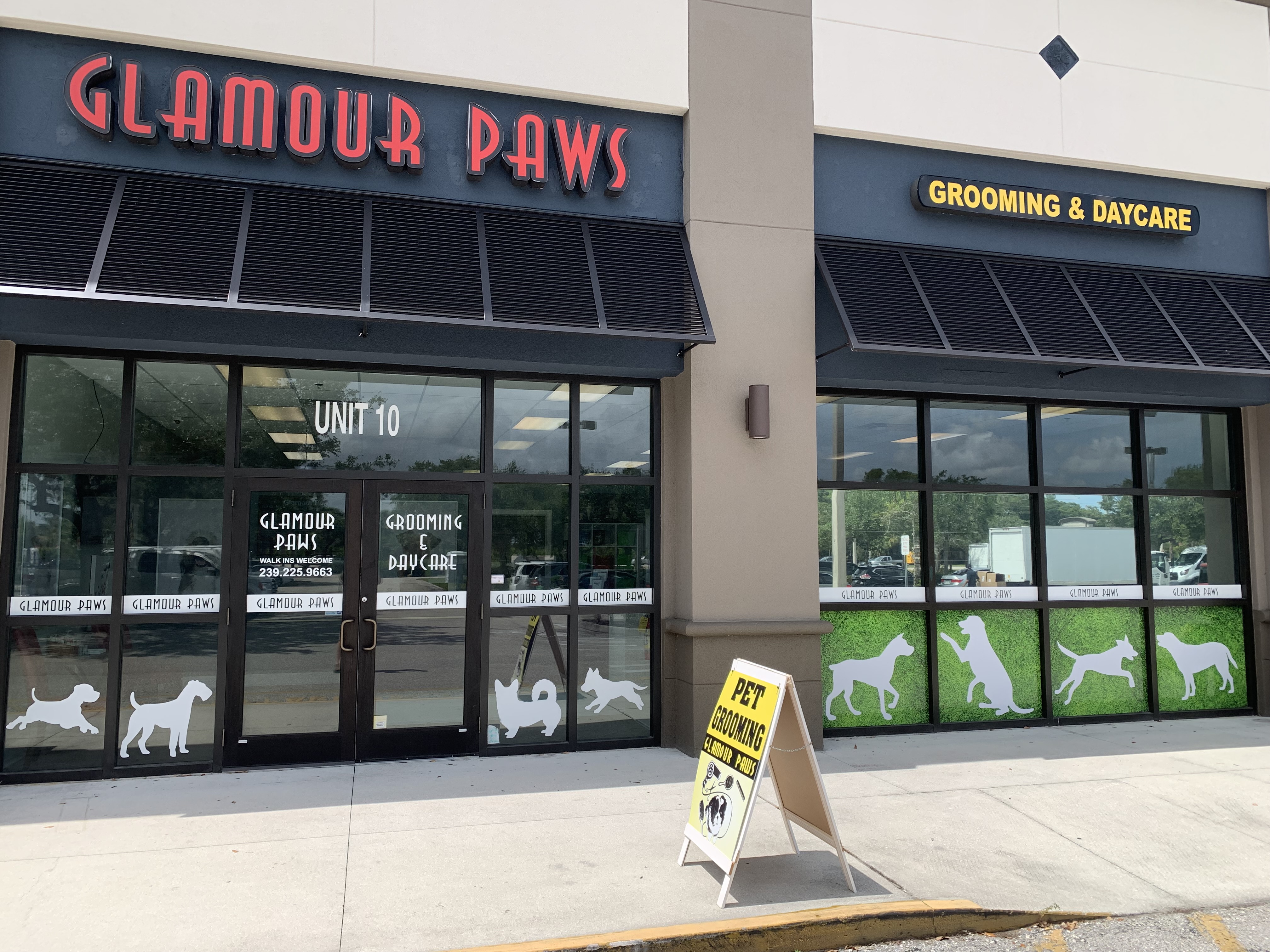 Fort Myers
CALL TODAY: (239) 225-9663

6810 Shoppes at Plantation Drive #10
Ft. Myers FL 33912 |
map it
store hours

Monday to Friday 6am to 6pm
Saturday 8am to 4pm
Sun Closed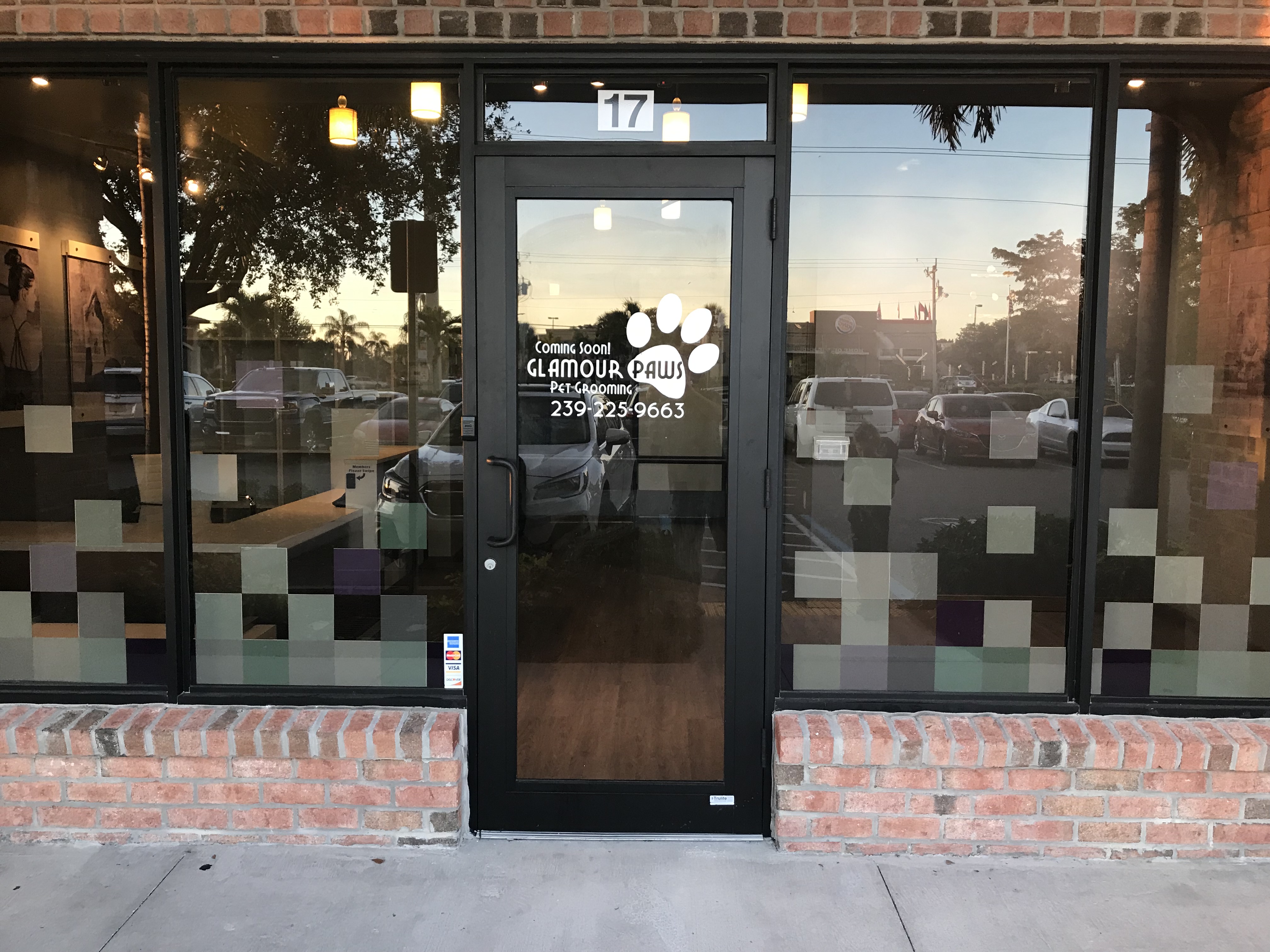 Cape Coral
CALL TODAY: (239) 225-9665
1715 Cape Coral Parkway West
Cape Coral FL, 33914 |
map it
store hours

Monday to Saturday 8am to 5pm
Sun Closed