Glamour Paws of Fort Myers
offers the most caring and experienced experts in pet grooming, training, doggy daycare and overnight boarding.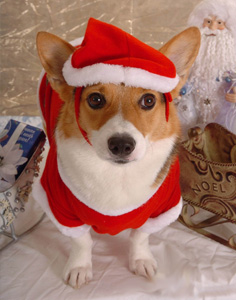 Glamour Paws offers incredibly creative cuts that will highlight your pets attributes and have them looking sharp. We offer both cat and DOG GROOMING SERVICES. In fact, Glamour Paws is the only professional pet services business in Lee County that offers "Lion Cuts".
Of course we provide shampoos and nail clipping and ear care. We also offer feline baths for long and short haired cats. For more information visit our CAT GROOMING SERVICES page.
In addition a wide array of grooming services we operate a popular "DOGGY DAYCARE". With oversized dog runs, a loving & caring staff, and all of your best friends favorite playmates, this is the best place to let them visit while you are at work, out with friends, at the ball game or if they just want to come hang out and have fun. And for dogs needing extra support and attention during thunderstorm season, we take care of them too. Visit our Doggy Daycare page for more details.
Overnight BOARDING is also available for your precious ones whether for a few days, a few weeks, or longer. Boarders get to play and socialize with others during day care hours, receive regular walks by loving staff on the facility grounds, and are housed in secure kennels during off hours. For extended stays, dogs receive free shampoos, nail clipping and ear care to maximize their comfort.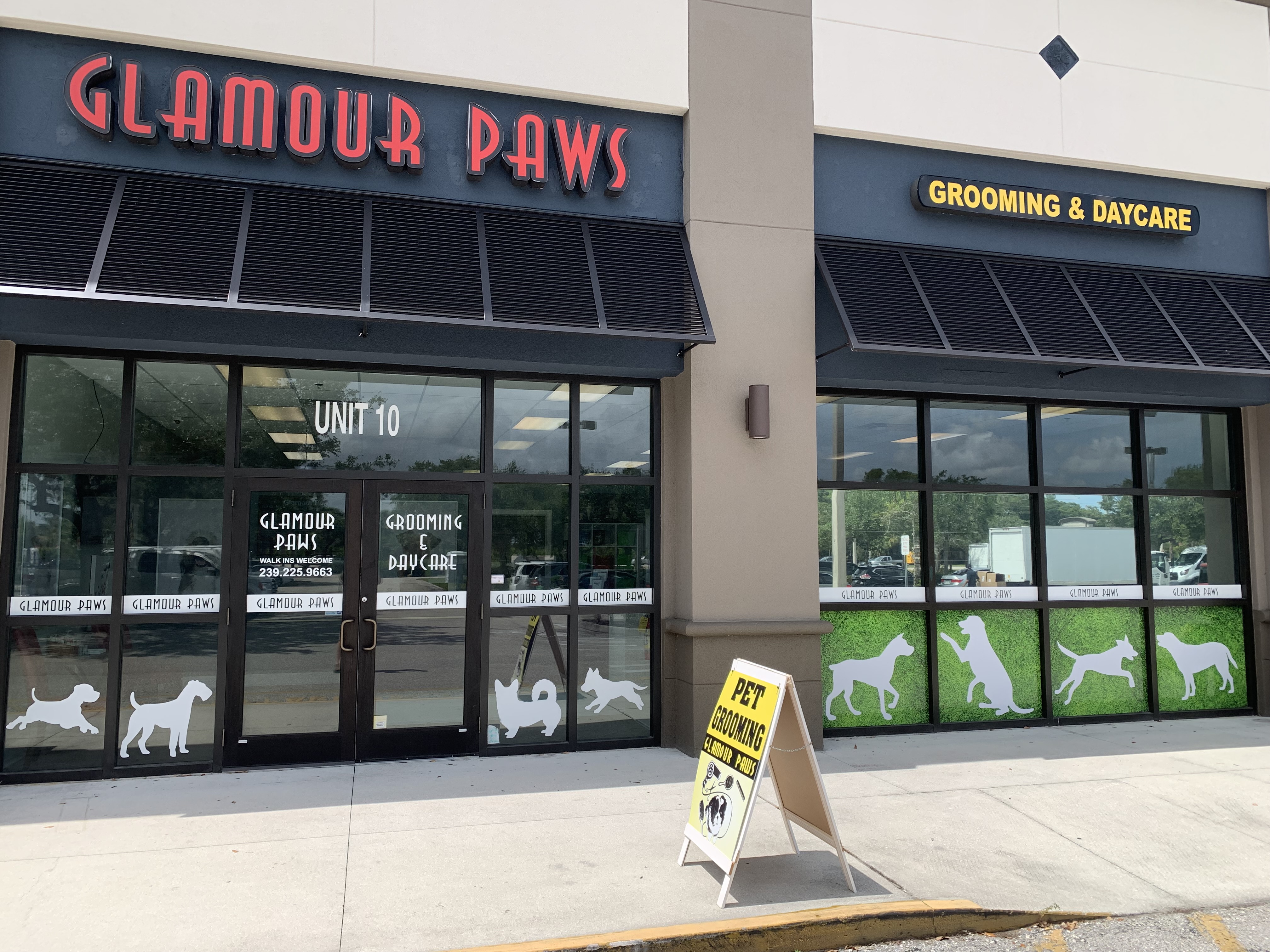 Fort Myers
CALL TODAY: (239) 225-9663

6810 Shoppes at Plantation Drive #10
Ft. Myers FL 33912 |
map it
store hours

Monday to Friday 6am to 6pm
Saturday 8am to 4pm
Sun Closed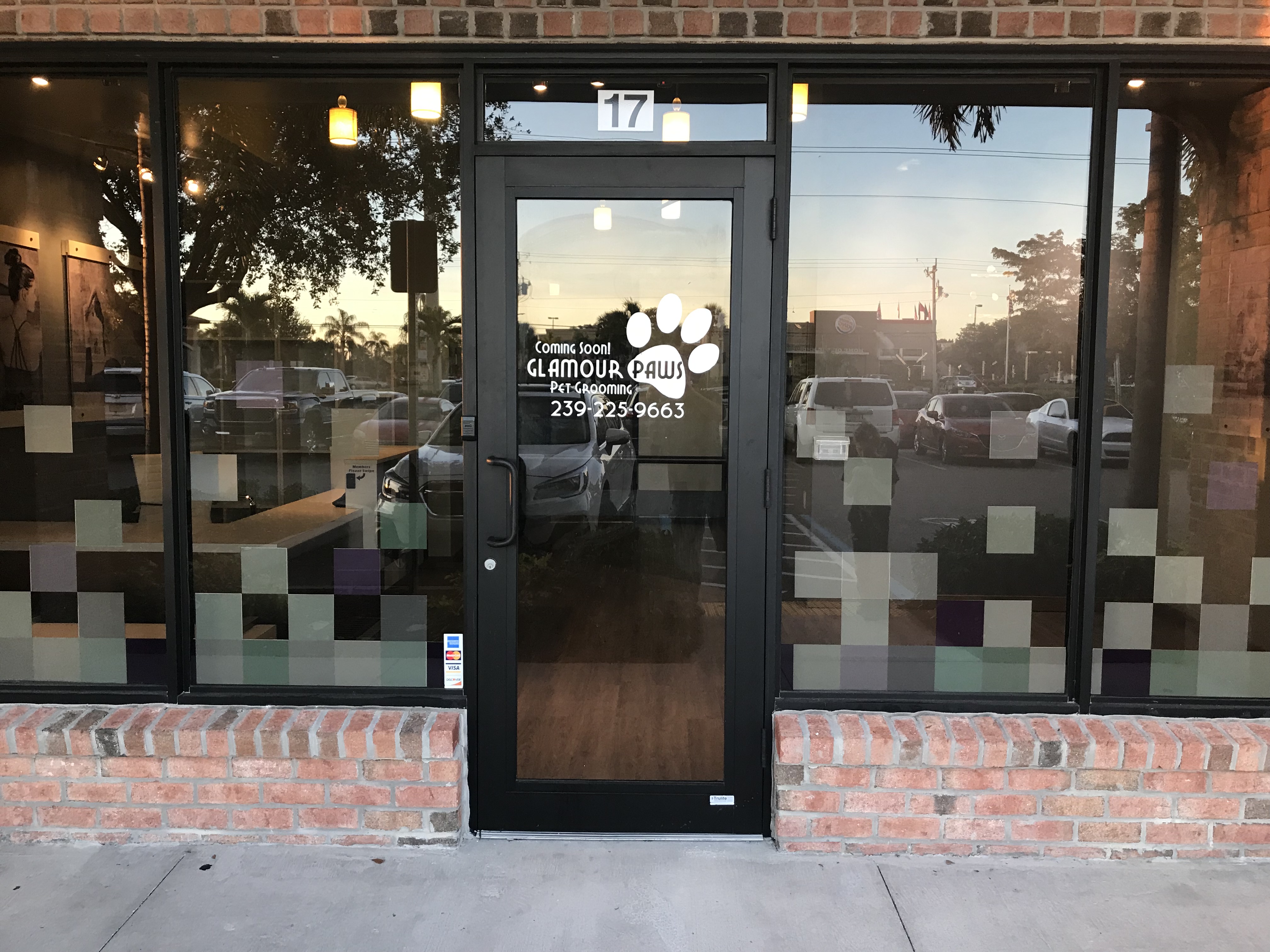 Cape Coral
CALL TODAY: (239) 225-9665
1715 Cape Coral Parkway West
Cape Coral FL, 33914 |
map it
store hours

Monday to Saturday 8am to 5pm
Sun Closed