Owner / Operator - Kayla Pokorny
Kayla is the owner/operator of Glamour Paws and is an alumnus from the University of Notre Dame with a bachelor's degree in Biology and has been living in Estero since 2011. Kayla grew up in Minnesota along with her two childhood Shih Tzu pups, Bailey and Duffy. She has always had a love for animals since she was young, asking every year for Christmas for a Saint Bernard. Although her wish never came true, she was mother to a ball python snake named Baxter, a number of hampsters and zebra finches, and a freshwater fish tank. Kayla and her husband, Neil now have a Shih Tzu named Sadie whom they adopted in April 2014 from the Gulf Coast Humane Society. She loves to play with squeaky toys and her friends in daycare and is an avid swimmer and all-around sweetheart.
Boarding and Daycare Manager - Kris Dietz
Kris Dietz is the boarding and daycare manager of Glamour paws. Kris has a lifelong love for animals and has worked professionally with them for over 10 years. Kris spent 8 years in Orlando, FL at Universal Studios as an animal trainer. Since joining the team at Glamour Paws he has developed our canine training program. His goal is to provide excellent service and experienced knowledge to all customers. He has been known to take part in animal rescue and conservation in his spare time. Kris loves spending time with his English Bulldog "Banner"!
Cheri Fine - Dental Hygienist
Cheri is a certified dental hygienist specializing in non-anesthetic canine cleaning. Having worked professionally with animals for over 10 years Cheri is an avid dog lover. She has a 4 year old rescued Lhasa named Chopper.
Fort Myers
CALL TODAY: (239) 225-9663

6810 Shoppes at Plantation Drive #10
Ft. Myers FL 33912 |
map it
store hours

Monday to Friday 6am to 6pm
Saturday 8am to 4pm
Sun Closed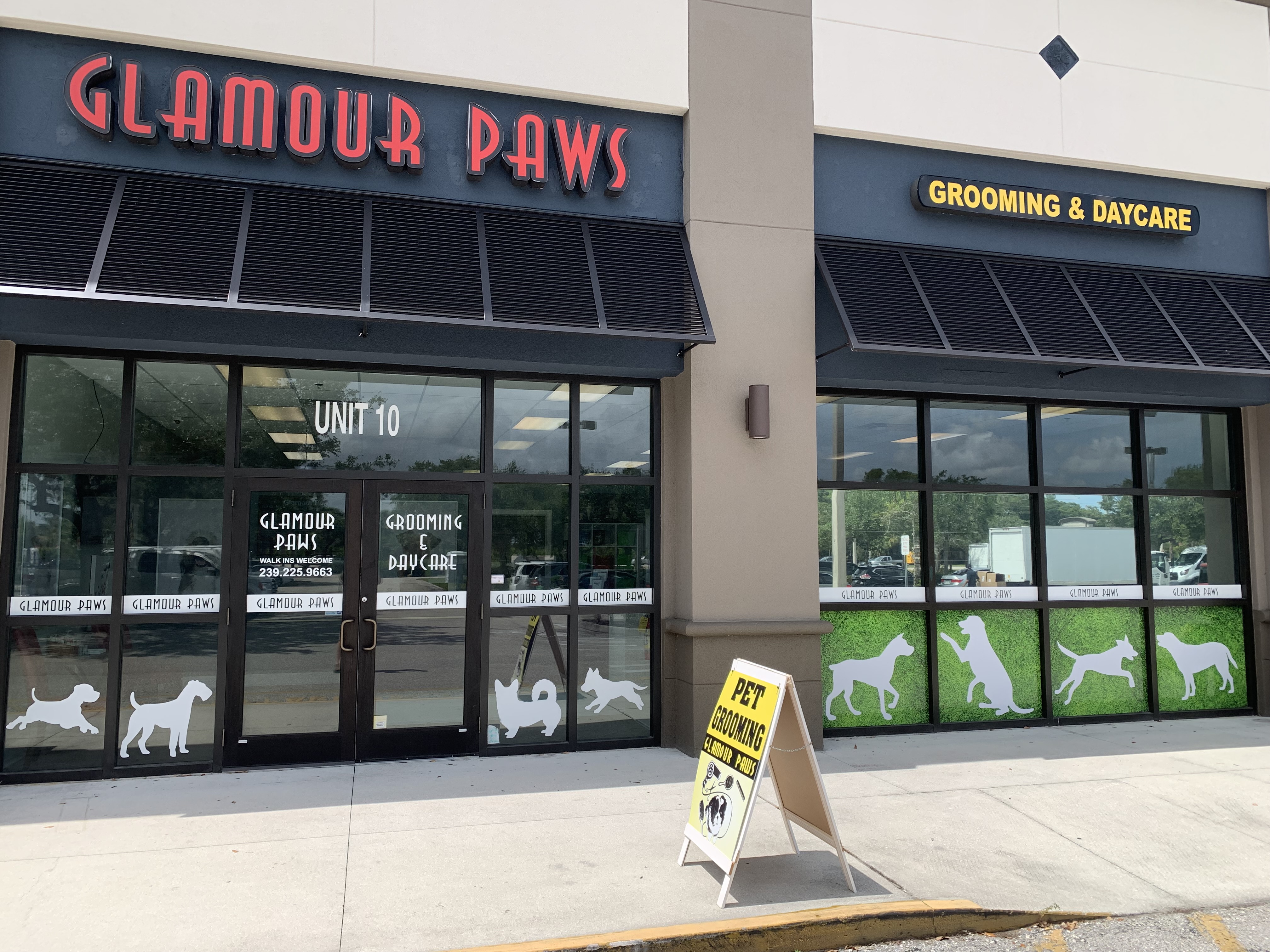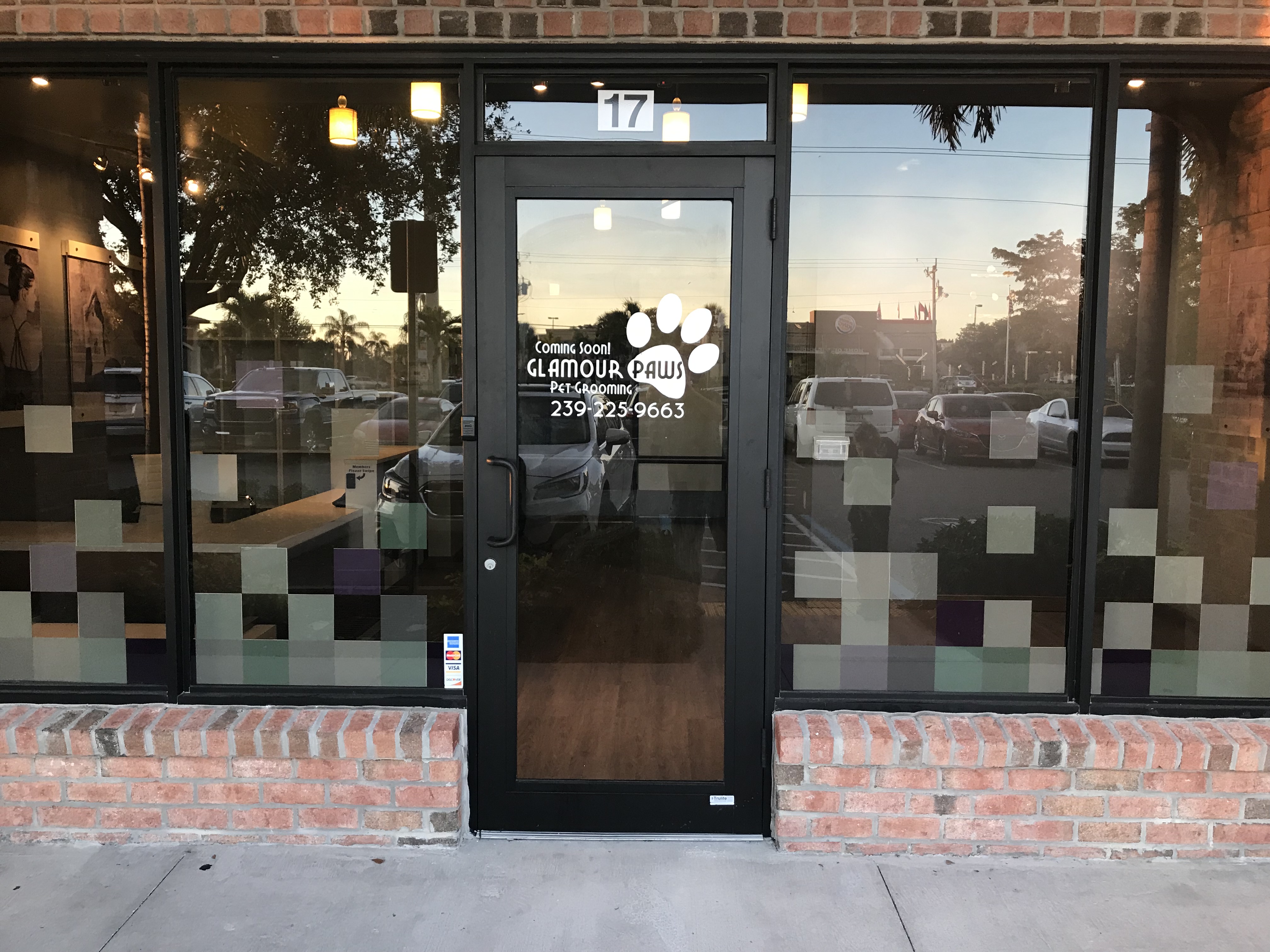 Cape Coral
CALL TODAY: (239) 225-9665
1715 Cape Coral Parkway West
Cape Coral FL, 33914 |
map it
store hours

Monday to Saturday 8am to 5pm
Sun Closed